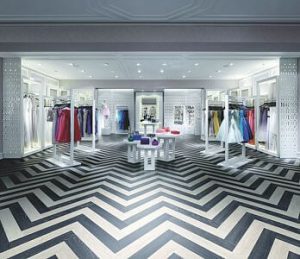 AW Carpets Ltd offers an extensive range of commercial carpets and flooring to suit every business including hotels and guesthouses, hospitals and nursing homes, school and colleges, office buildings, retail shops and outlets and commercial rentals.
AW Carpets specialise in servicing the commercial and hospitality industry with high quality cost effective flooring. We supply and install all the leading brand names in commercial carpets and flooring, custom manufactured carpets and area rugs, safety flooring, carpet tiles, marine carpets, wood and laminate floors. vinyl floors and sports floors and artificial grass.
If you require custom manufactured carpet with bespoke design to match the interior of your commercial space, you will find many options at AW Carpets Ltd.
Tufted broadloom carpets and woven broadloom carpets are readily available at AW Carpets.
Our professional team will not only install the carpet the way you like but will also be available for any maintenance work you may require after installation.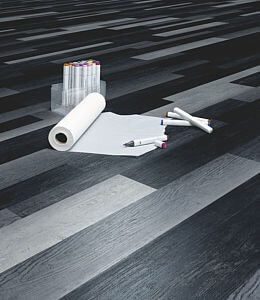 At AW Carpets our carpets & service represent our core values: customer centered approach, design excellence, and superior product quality. Dublin Based AW Carpets Ltd prides itself on being one of the market leaders in Ireland today. We are committed to ensure the highest standards of service with our dedicated and experienced team of professionals.
Our Commercial Carpets Catalogue